tuareg and Berber craft vintage and old
 new is a well-appointed way to bring a flair 
for the dramatic to your bohemian decor.
The Our Tuareg or Twarig shop
I'm so glad to have you here and I hope that you can find a piece of the beautiful berbere and tuareg craft and jewelry that will suit your space beautifully!!
Our tuareg & Berber craft  are just wonderful pieces vintage origenal handmade of art, that will give any house the final touch and warmth it deserves. No matter what rug  and pillow and decoration craft you are choosing they are all unique masterpieces and perfect to give your houses an upgrade. By choosing one of our beautiful crafts , you will be adding a new chapter to its life.
Please let me know if you have any questions and thank you for taking a look!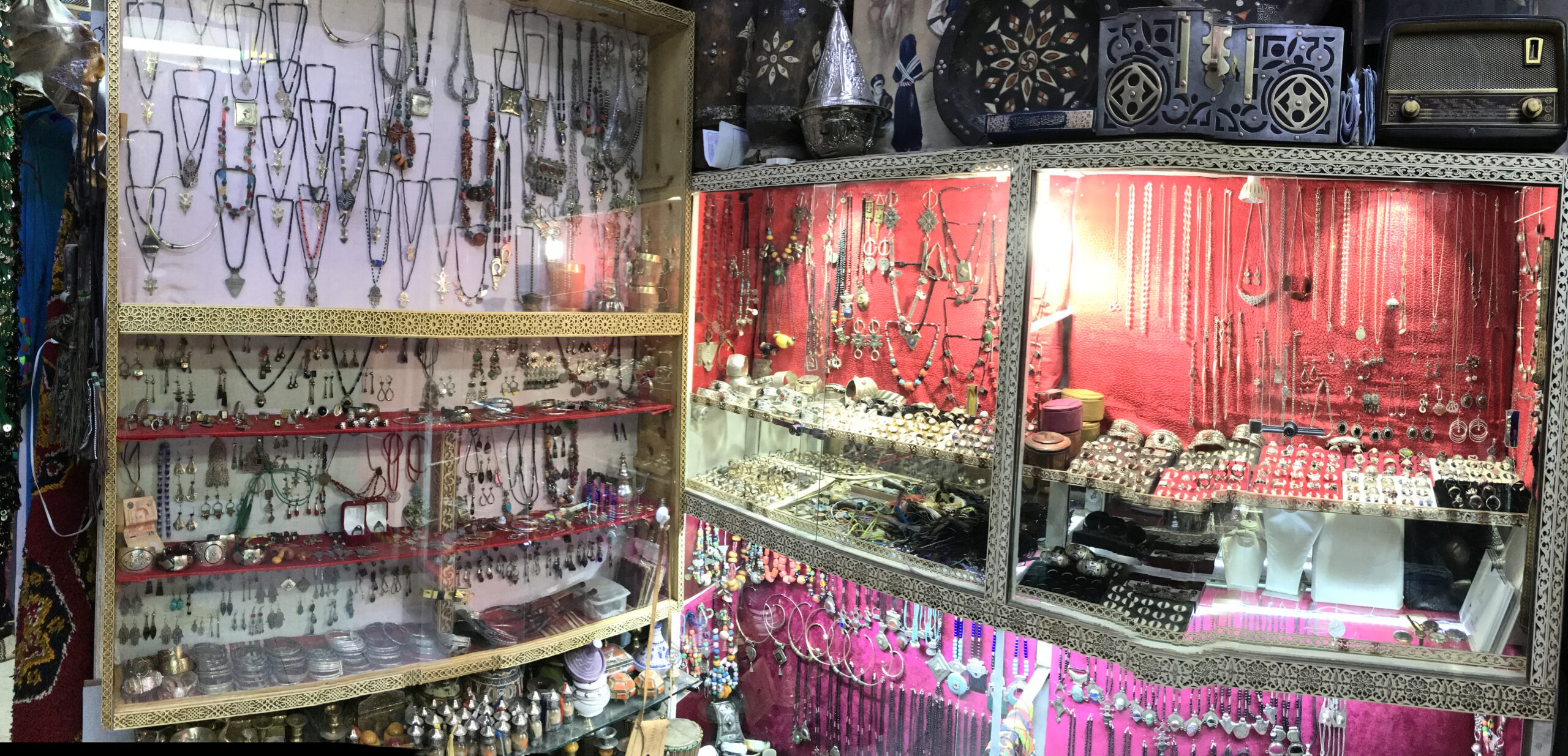 We Are Trey Person In the Amazing Store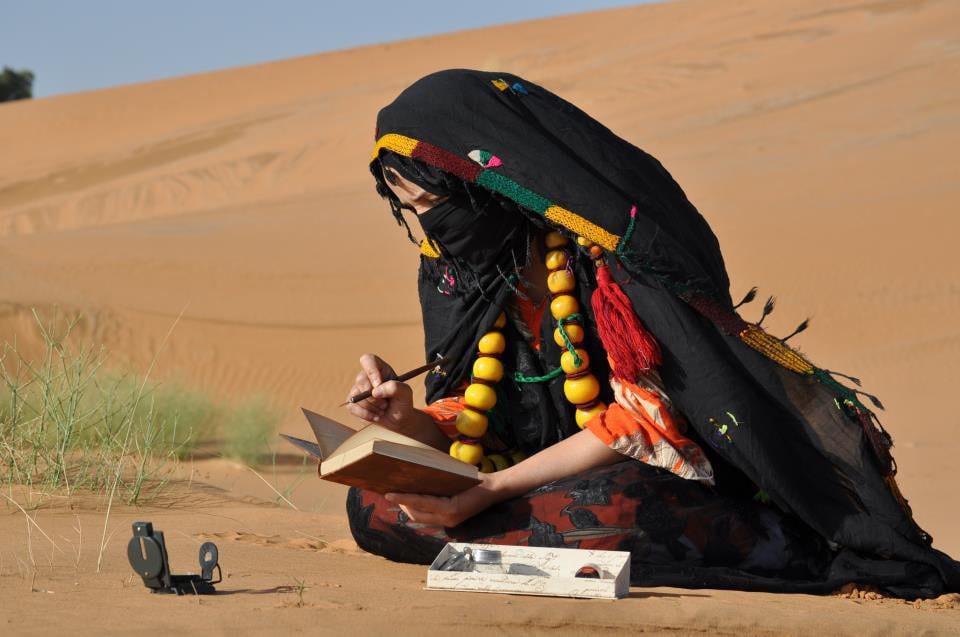 Craft woman 
handwoven Carpet,We Are Try Person In the Amazing Store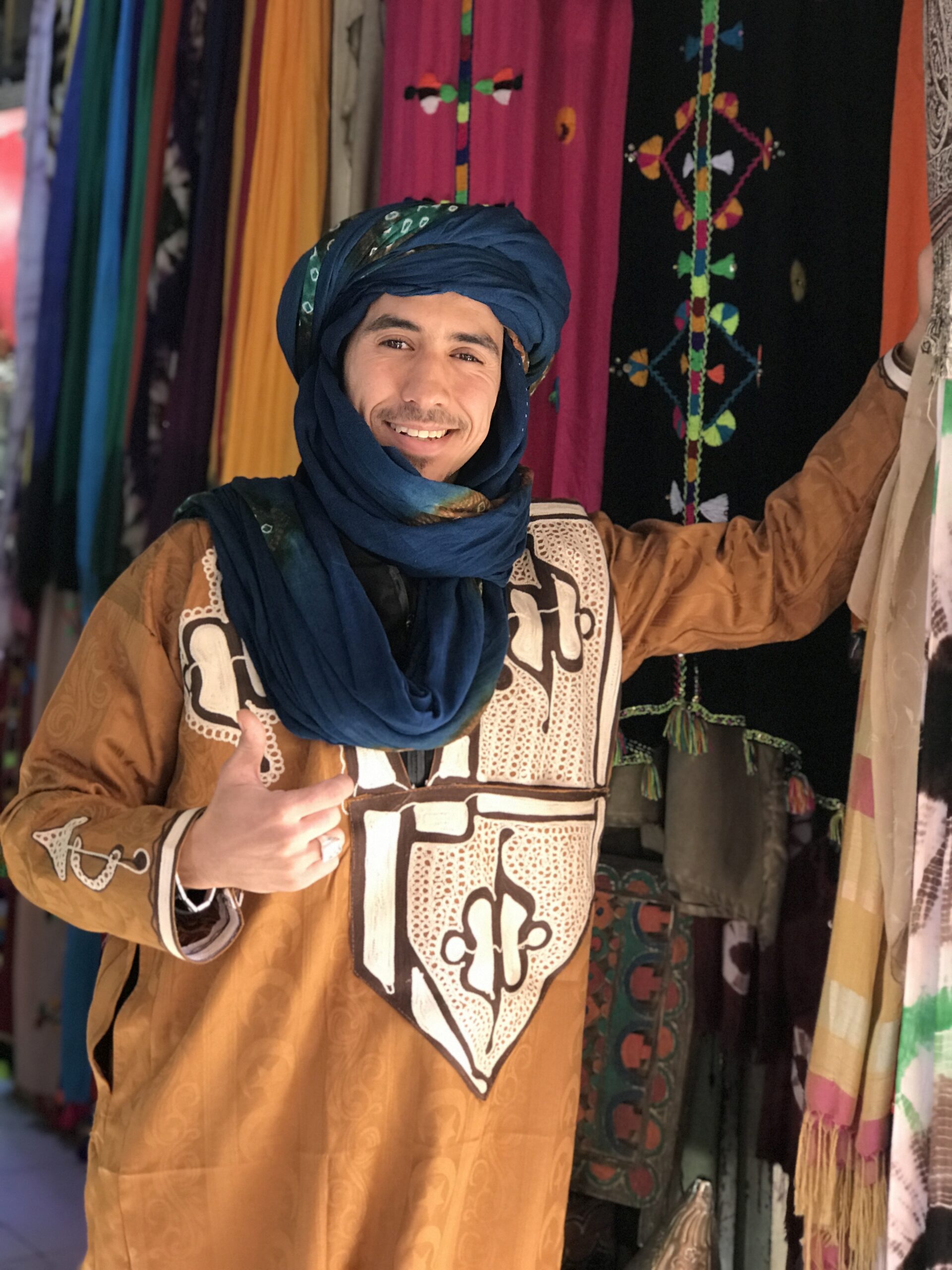 Owner and Marketing Director

please contacte Me for more information thank you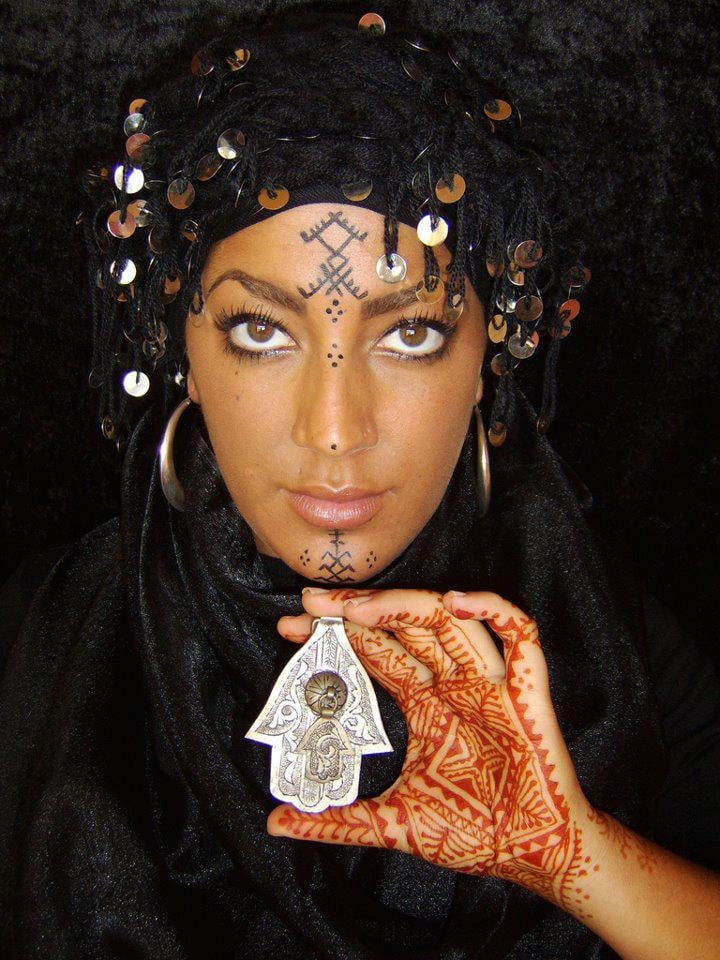 Brand Designer

We Are Try Person In the Amazing Store

Tuareg Videos Beautiful Handmade Tuareg & Berber Jewelry